Math and Logic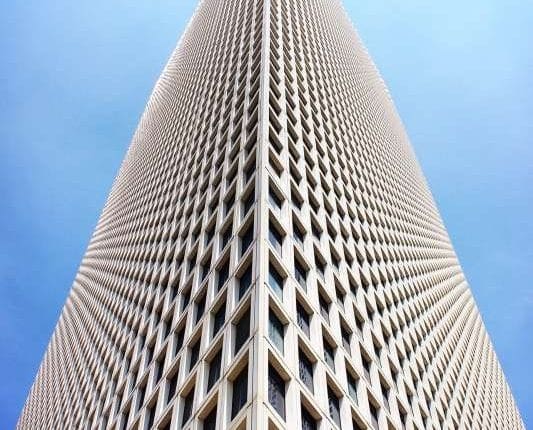 Overview In geometry a tetrahedron is defined as a solid contained by four plane faces. It is also referred to as a triangular pyramid. All of the faces of a tetrahedron are triangles. In this article we are going to...
Overview The circle is such a common shape that we rarely give it any...

As I walked through a garden the other day, I was awestruck by the...

Square root day—04/04/16—is coming up! Here are two ideas to help you use the...
Apologetics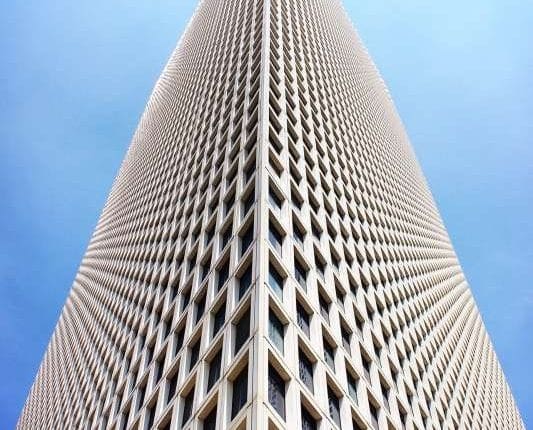 Overview In geometry a tetrahedron is defined as a solid contained by four plane faces....
"After all, what is the difference between arguing in favor of an eternal existing creator...

A recent article published by the University of Cambridge reported that historical investigation on "ancient...
Astronomy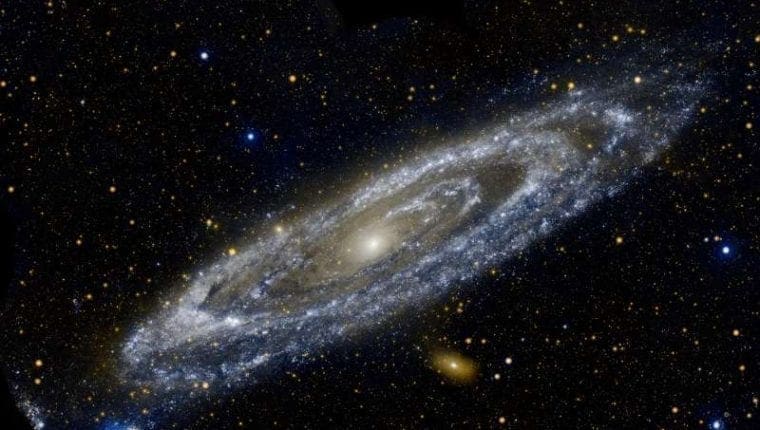 Psalm 8:3-4, written by David, is one of the most humbling, thought-provoking passages in the...
Isaiah 40:22 says that God "stretches out the heavens" but until the early 1900's, that...

Above: Black holes – once again a candidate for dark matter. (Depicted: simulation of merging...
Dinosaurs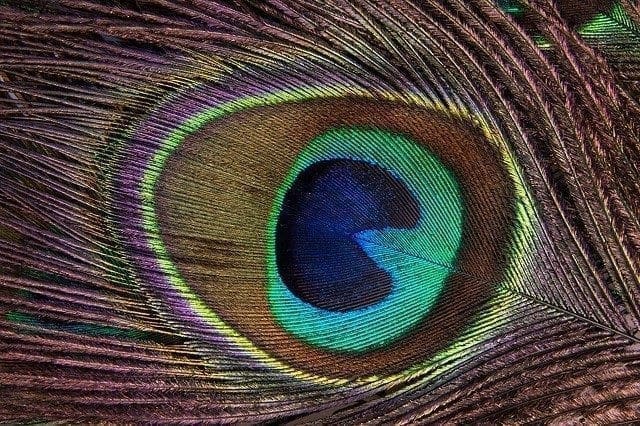 continued The following Open Letter by Dr. Storrs Olson of the Smithsonian Institution to Dr. Peter Raven of the National Geographic Society was sent in reaction to the publication of an article promoting the idea of dinosaur-to-bird evolution. In consideration...
continued Part 1 Are these beautiful birds in the above photograph essentially dinosaurs? I've...

continued The Mark Armitage Case NEWS FLASH: For those of you who are concerned...

"All flesh is not the same flesh: but there is one kind of flesh...
Music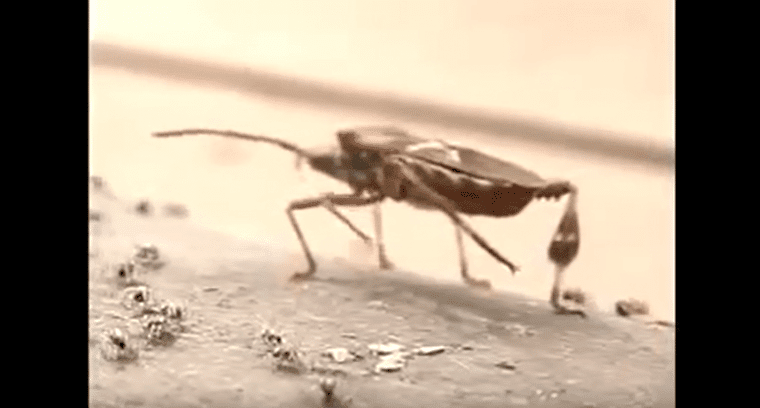 This is the theme song for Peter Schriemer's Beyond Your Doorstep film and video clips....
Hello, I'm Sara Bruegel, writer of Creation Clues. In just a few minutes, some kids...

Today, everywhere we turn, we are bombarded with the theories of evolution. Whether from schoolbooks...
News

This last summer we launched the Night Sky Watch Facebook Group, with great success! We've...
Just Launched! Genesis Science Network. 24/7 educational and inspirational programming. Scientific evidence confirms the Biblical...

A volunteer has been so gracious as to invest time in putting together a Facebook...