Math and Logic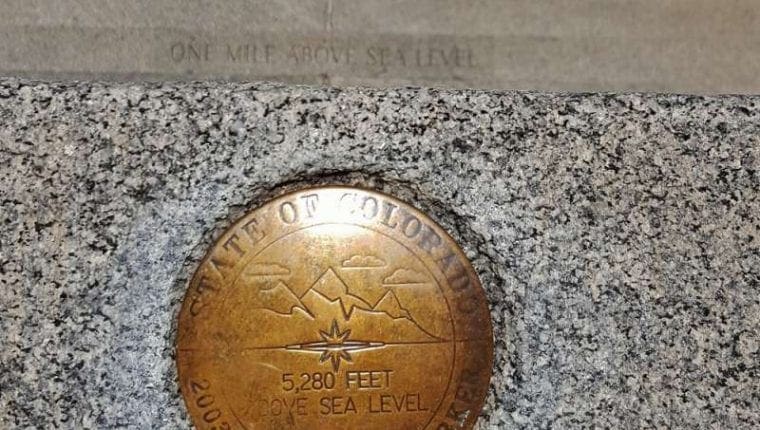 " . . . Eight, nine, ten" our group chanted as we climbed the grand stone steps, voices ringing loud and clear in the early evening air.   " . . . Eleven, twelve, thirteen!" We stood all together and posed...
On a recent trip to the Grand Canyon, I was reminded of how misunderstood...

Photo credit: Ignacio Sanz via Visual hunt / CC BY-SA Look closely at the...

Series Overview The complete title of this article series is: 'What is NOTHING? –...
Apologetics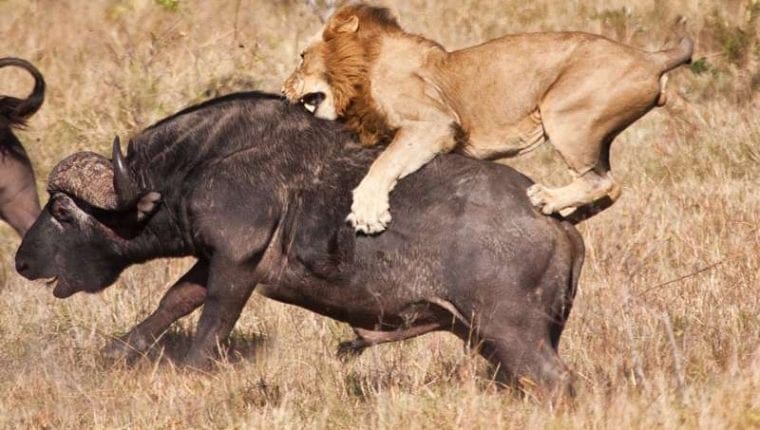 In the book of Daniel, we find one of the less frequently referenced titles of...
Continued – (Click Here to Read Part 1) Introduction "Academia is a den of vipers."–Stephen...

When Bryan Took the Stand by Brad Bromling, D.Min. As the summer heat was...
Astronomy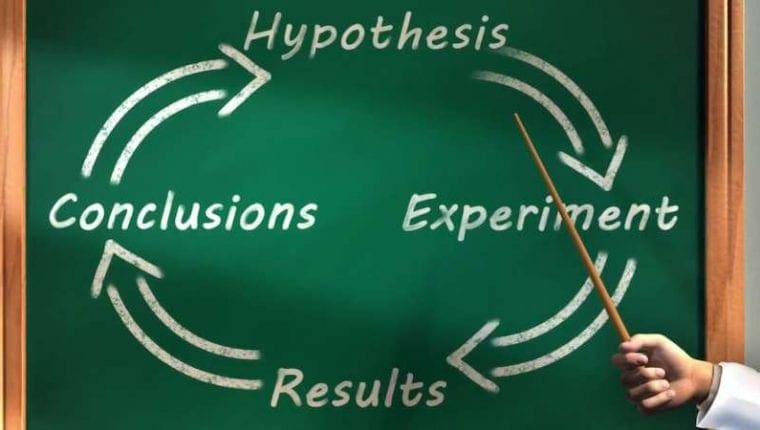 Why should you believe in creation, and not evolution? I mean, scientifically speaking. Haven't we...
Overview In this second article on Our Amazing Moon we will examine the unique properties...

If you spend any amount of time on social media you will inevitably come across...
Dinosaurs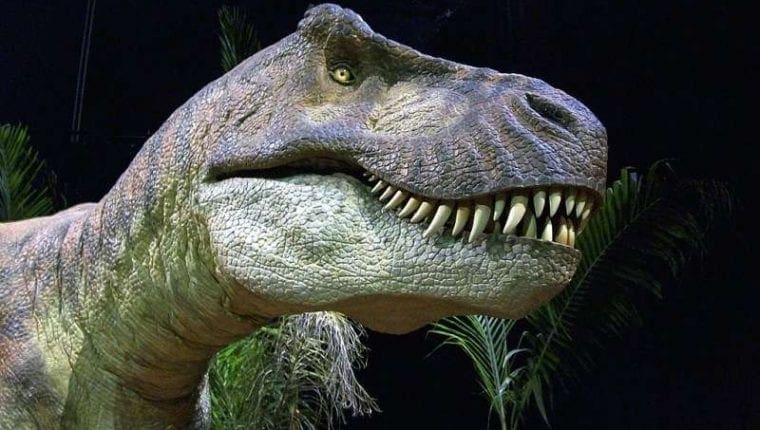 Continued (Click here to read Part 3) This is the fourth installment of our series, "Dinosaur Blood and the Real Age of the Earth," and is a response to the book, "Dinosaur Blood and the Age of the Earth" by Fuz...
Continued – (Click Here to Read Part 1) Introduction "Academia is a den of...

The stillness of a summer evening was just beginning to set in.   But looking...

Part 1 Introductory remarks This is the first of a series of articles in...
Music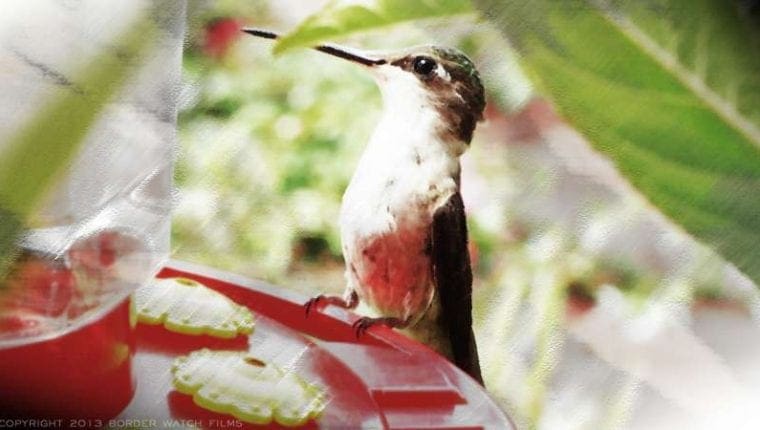 Don't you think others need to learn about this? Help us share this content with...
This is the theme song for Peter Schriemer's Beyond Your Doorstep film and video clips....

Hello, I'm Sara Bruegel, writer of Creation Clues. In just a few minutes, some kids...
News

This last summer we launched the Night Sky Watch Facebook Group, with great success! We've...
Just Launched! Genesis Science Network. 24/7 educational and inspirational programming. Scientific evidence confirms the Biblical...

A volunteer has been so gracious as to invest time in putting together a Facebook...