Math and Logic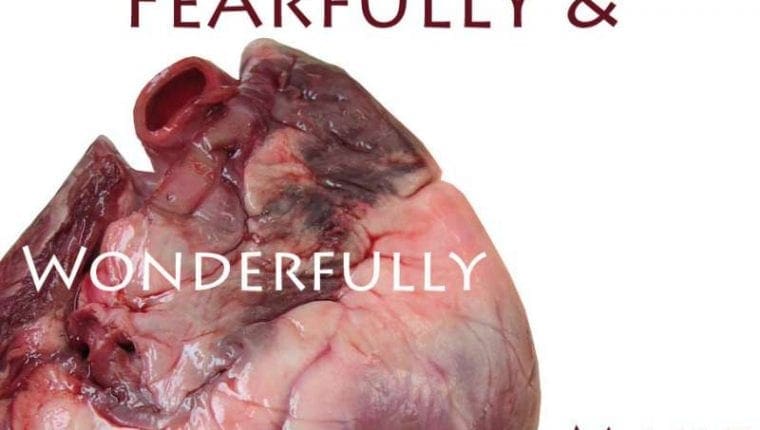 An adult's heart beats an average of 60 to 100 times per minute when at rest [National Institute of Health, quoted by the American Heart Association]. Let's take the low end of that and use 60 beats per minute. That...
Overview In geometry a tetrahedron is defined as a solid contained by four plane...

Overview The circle is such a common shape that we rarely give it any...

As I walked through a garden the other day, I was awestruck by the...
Apologetics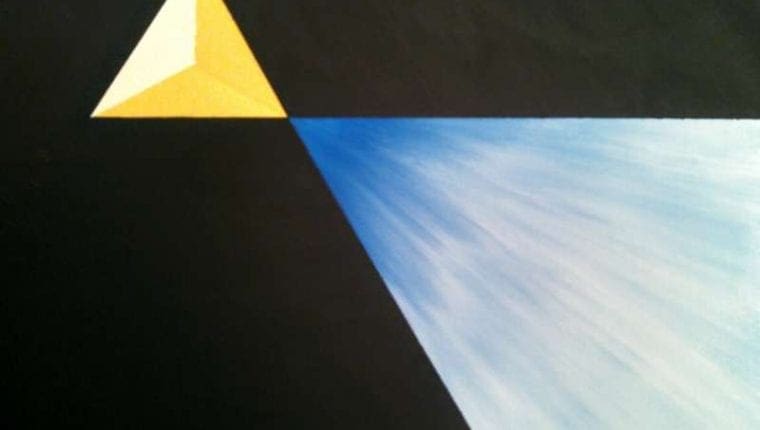 Overview There are many individuals, sects, and cults that challenge the biblical Doctrine of the...
During a Creation conference I presented "Cicada Chorus" (now "Cicada Choir").  During the Q/A period I...

Neil DeGrasse Tyson is a popular astrophysicist with an agenda. His charming personality exudes confidence...
Astronomy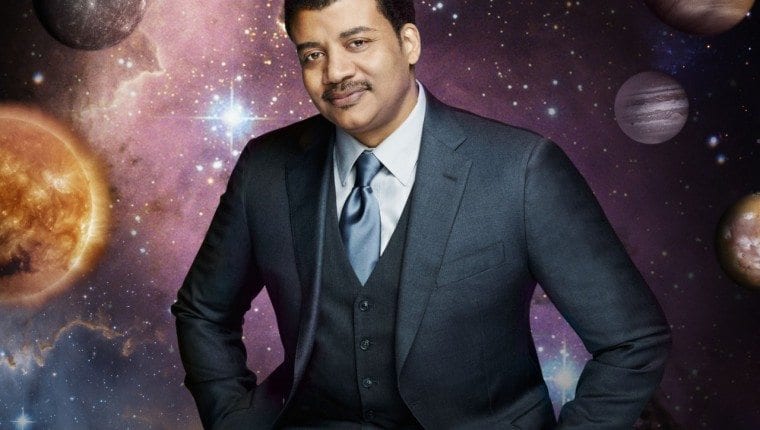 Near the end of his article, Neil deGrasse Tyson, an astrophysicist who starred in the...
New Findings Show Flaws In Old-Earth Dating Methods by Kyle Butt, M.Div. For decades the...

Psalm 8:3-4, written by David, is one of the most humbling, thought-provoking passages in the...
Dinosaurs
The full title of this article is too long to use for a blog article (which is why the shortened version appears), so let me put the full title here: If dinosaurs died out 63 million years before humans existed...
continued The following Open Letter by Dr. Storrs Olson of the Smithsonian Institution to...

continued Part 1 Are these beautiful birds in the above photograph essentially dinosaurs? I've...

continued The Mark Armitage Case NEWS FLASH: For those of you who are concerned...
Music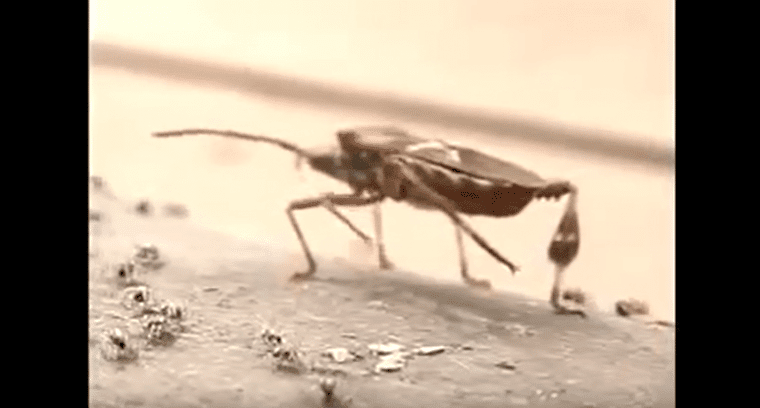 This is the theme song for Peter Schriemer's Beyond Your Doorstep film and video clips....
Hello, I'm Sara Bruegel, writer of Creation Clues. In just a few minutes, some kids...

Today, everywhere we turn, we are bombarded with the theories of evolution. Whether from schoolbooks...
News

This last summer we launched the Night Sky Watch Facebook Group, with great success! We've...
Just Launched! Genesis Science Network. 24/7 educational and inspirational programming. Scientific evidence confirms the Biblical...

A volunteer has been so gracious as to invest time in putting together a Facebook...