Math and Logic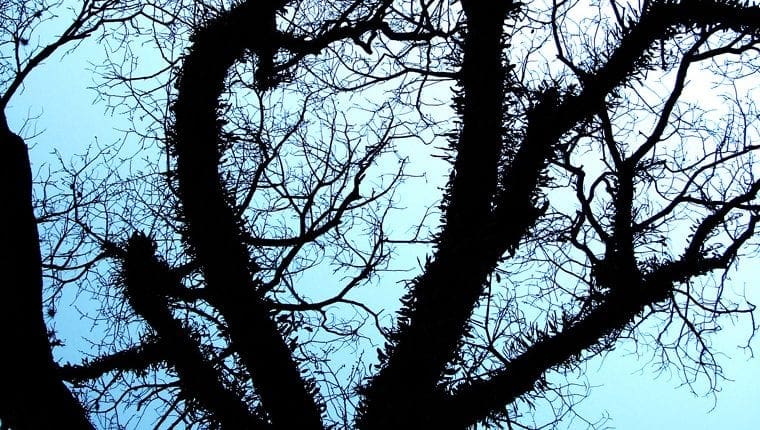 Photo credit: Ignacio Sanz via Visual hunt / CC BY-SA Look closely at the picture of a tree's branches. Notice how a pattern continues to repeat itself. The large branches break off into smaller ones that divide into smaller ones...
Series Overview The complete title of this article series is: 'What is NOTHING? –...

Have you ever stopped and watched an eagle soar overhead? Or how about a...

Summer thunderstorms can be intense. The rain, coupled with lightning and thunder, is an...
Apologetics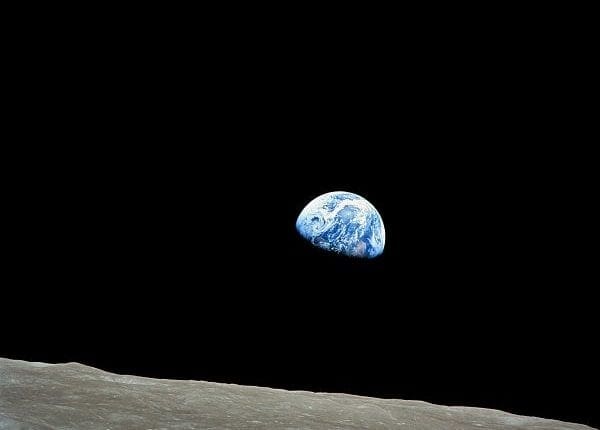 Popular Compromises of Creation—The Gap Theory by Bert Thompson, Ph.D. It is rare in...
The god of this age has blinded the minds of unbelievers, so that they cannot...

Why should you believe in creation, and not evolution? I mean, scientifically speaking. Haven't we...
Astronomy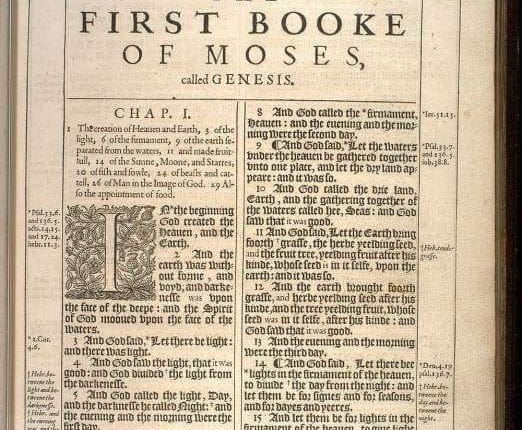 The Days of Genesis 1–Literal or Figurative? by Brad Bromling, D.Min. Q. Were the...
Is the Gap Theory Linguistically Viable? by Justin Rogers, Ph.D. [EDITOR'S NOTE: A.P. auxiliary...

The god of this age has blinded the minds of unbelievers, so that they cannot...
Dinosaurs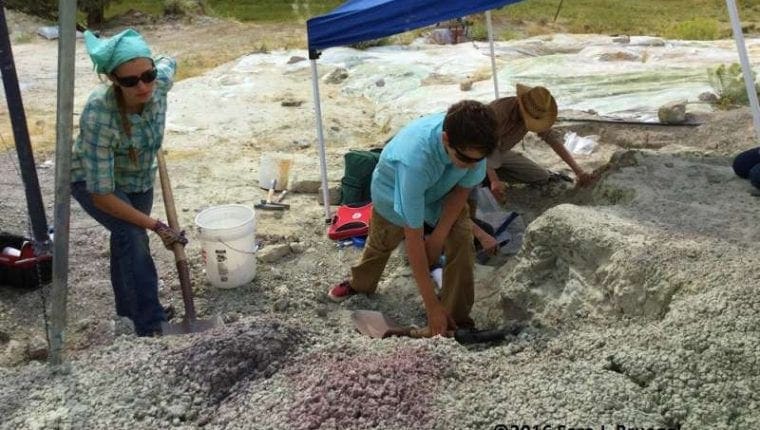 Wham-splat! The pick axe hit the muddy wall, then stuck there.  I pried it off and scooped off the wet, heavy chunk of clay into a debris bucket. Behind that chunk I noticed a rich variety of colors. Amid the...
I could feel the bright sunlight beams gently warming my back as they slowly...

Ping, ping, ping! Thud. Thud. The high pitched clanging of hammer and chisel against...

The stunning, blue color made a dramatic contrast to the bright green summer grass. ...
Music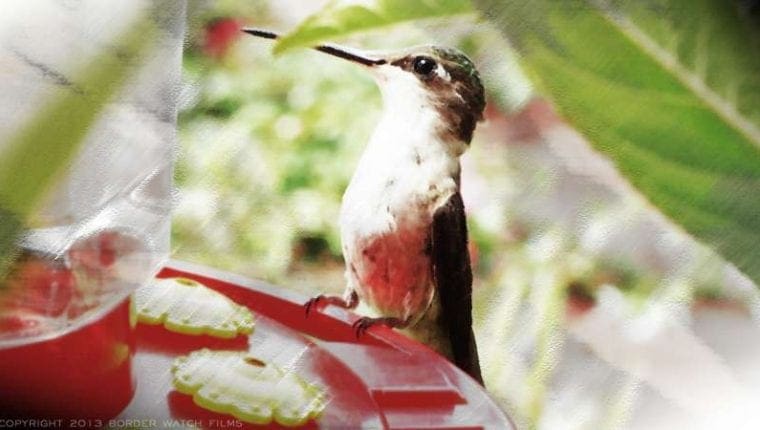 [soundcloud url="https://api.soundcloud.com/playlists/17177255″ params="color=008a11&auto_play=false&hide_related=false&show_comments=true&show_user=true&show_reposts=false" width="100%" height="450″ iframe="true" /] Don't you think others need to learn about...
This is the theme song for Peter Schriemer's Beyond Your Doorstep film and video clips....

Hello, I'm Sara Bruegel, writer of Creation Clues. In just a few minutes, some kids...
News

This last summer we launched the Night Sky Watch Facebook Group, with great success! We've...
Just Launched! Genesis Science Network. 24/7 educational and inspirational programming. Scientific evidence confirms the Biblical...

A volunteer has been so gracious as to invest time in putting together a Facebook...