Math and Logic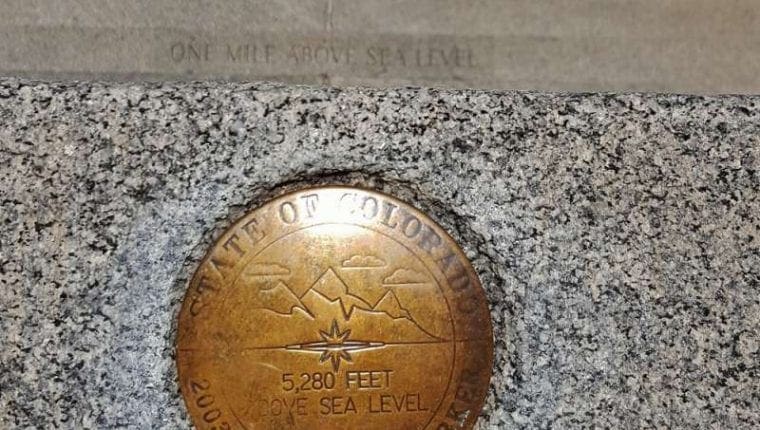 " . . . Eight, nine, ten" our group chanted as we climbed the grand stone steps, voices ringing loud and clear in the early evening air.   " . . . Eleven, twelve, thirteen!" We stood all together and posed...
On a recent trip to the Grand Canyon, I was reminded of how misunderstood...

Photo credit: Ignacio Sanz via Visual hunt / CC BY-SA Look closely at the...

Series Overview The complete title of this article series is: 'What is NOTHING? –...
Apologetics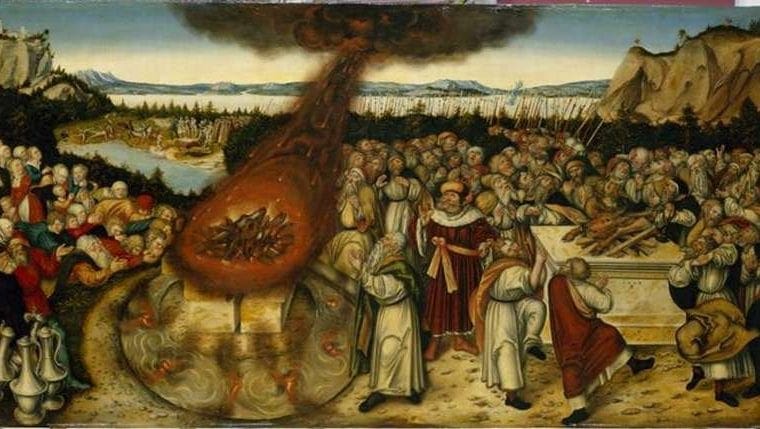 What's Wrong with Theistic Evolution? by Bert Thompson, Ph.D. INTRODUCTION In 1 Kings...
Overview While many people (including more than a few Christian 'scholars') have become convinced of...

The late summer evening glow of the setting sun made the trees and rocks of...
Astronomy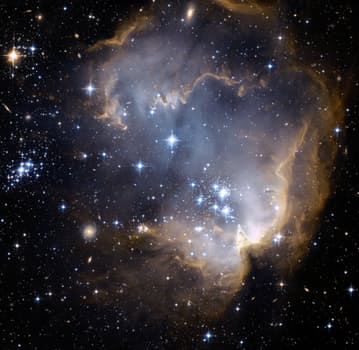 Overview While many people (including more than a few Christian 'scholars') have become convinced of...
The Bible and the Age of the Earth [Part III] by Bert Thompson, Ph.D. ...

What casts no shadows besides vampires? Apparently, the big bang. In theory, scientists are objective...
Dinosaurs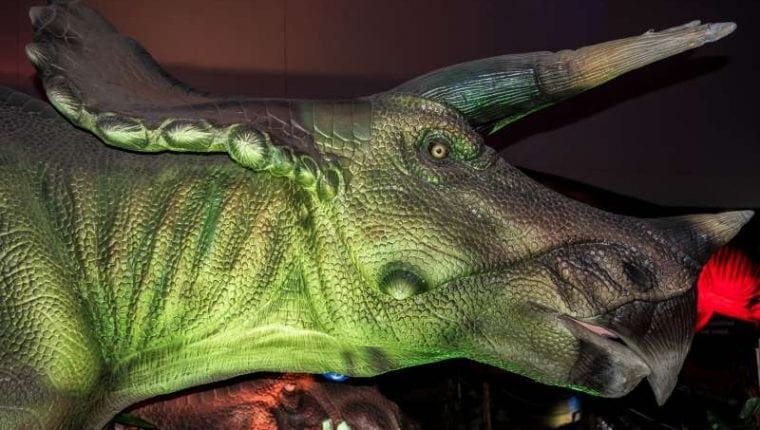 The following scientific article is Mark Armitage's, not mine. This is a very special publication for me because Mark Armitage and his legal case regarding his discriminatory job termination at California State University Northridge is the reason I am actively...
"If I profess with loudest voice and clearest exposition every portion of the truth...

Wham-splat! The pick axe hit the muddy wall, then stuck there.  I pried it...

I could feel the bright sunlight beams gently warming my back as they slowly...
Music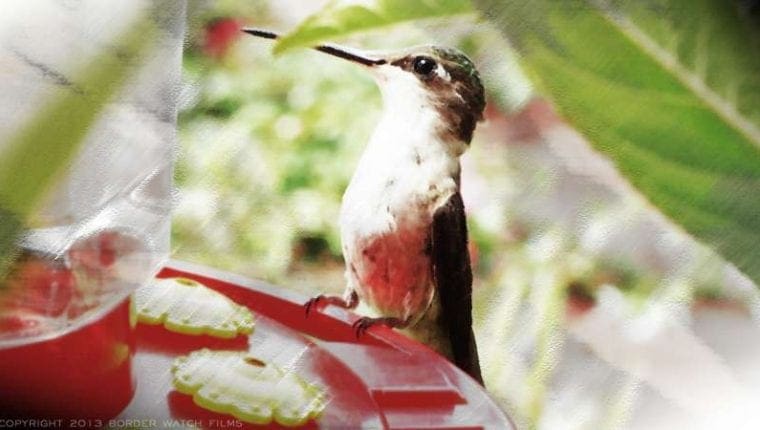 [soundcloud url="https://api.soundcloud.com/playlists/17177255″ params="color=008a11&auto_play=false&hide_related=false&show_comments=true&show_user=true&show_reposts=false" width="100%" height="450″ iframe="true" /] Don't you think others need to learn about...
This is the theme song for Peter Schriemer's Beyond Your Doorstep film and video clips....

Hello, I'm Sara Bruegel, writer of Creation Clues. In just a few minutes, some kids...
News

This last summer we launched the Night Sky Watch Facebook Group, with great success! We've...
Just Launched! Genesis Science Network. 24/7 educational and inspirational programming. Scientific evidence confirms the Biblical...

A volunteer has been so gracious as to invest time in putting together a Facebook...