Math and Logic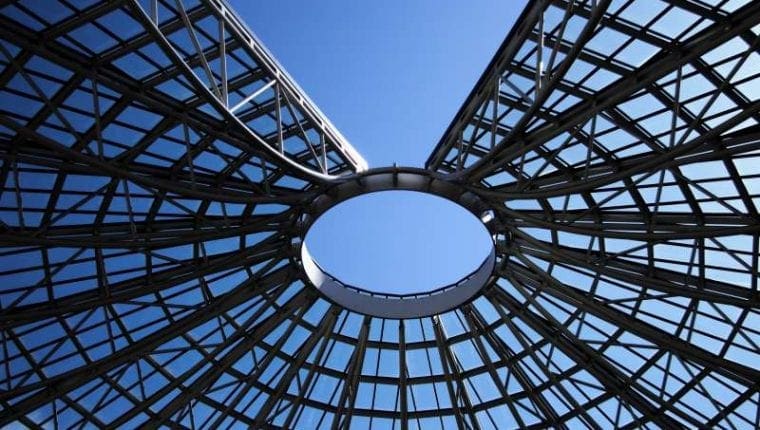 Overview The circle is such a common shape that we rarely give it any significant thought. The undeniable truth is, however, that no matter how hard we try it is utterly impossible to either find a perfect circle in nature,...
As I walked through a garden the other day, I was awestruck by the...

Square root day—04/04/16—is coming up! Here are two ideas to help you use the...

It's 3/14, or Pi Day. Pi (typically shown with this symbol: π) is a...
Apologetics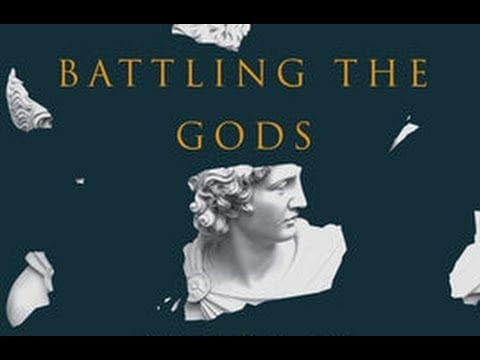 A recent article published by the University of Cambridge reported that historical investigation on "ancient...
Overview The circle is such a common shape that we rarely give it any significant...

In the month of March 1496, King Henry VII of England granted the Italian explorer...
Astronomy
Seven days that divide the world. [1] That's what mathematician, philosopher of science and apologist...
Creation in the 21st Century with David Rives Join David Rives (host) as he welcomes...

Secular astronomers and others think there is extraterrestrial life, but people are divided on whether...
Dinosaurs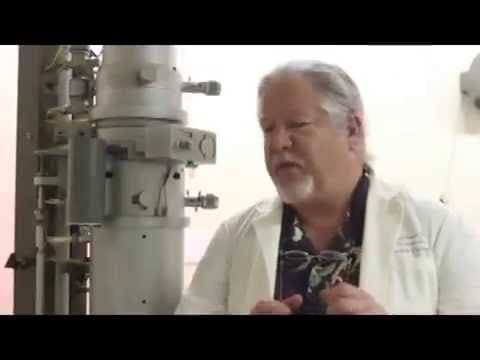 continued The Mark Armitage Case NEWS FLASH: For those of you who are concerned about Mark Armitage and his legal case against the Thought Police at California State University Northridge who fired him from his microscopy job there because of...
"All flesh is not the same flesh: but there is one kind of flesh...

"Deceit is in the heart of them that imagine evil: but to the counsellors...

continued The Frauds of Evolution #8: "A Rose by Any Other Name…"  Evolutionists, Museums,...
Music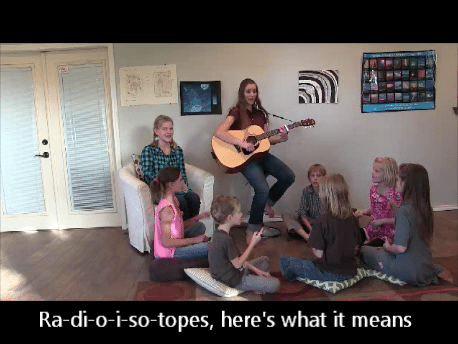 Hello, I'm Sara Bruegel, writer of Creation Clues. In just a few minutes, some kids...
Today, everywhere we turn, we are bombarded with the theories of evolution. Whether from schoolbooks...

Download the Dawn Light EP for free: http://smarturl.it/ZacharyBrunoEP Pre-order the album on iTunes: http://smarturl.it/ZacharyBrunodLiT Title...
News

This last summer we launched the Night Sky Watch Facebook Group, with great success! We've...
Just Launched! Genesis Science Network. 24/7 educational and inspirational programming. Scientific evidence confirms the Biblical...

A volunteer has been so gracious as to invest time in putting together a Facebook...