Math and Logic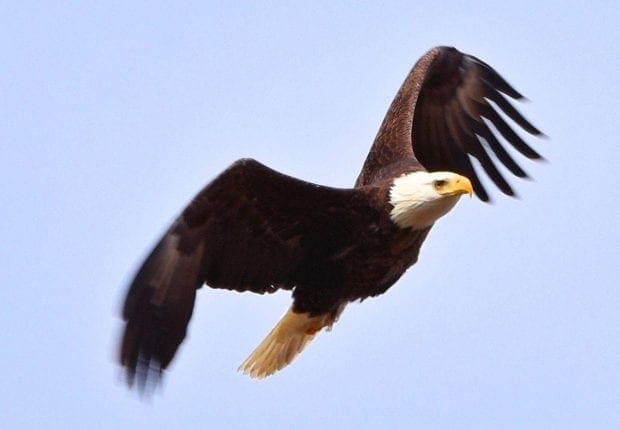 Have you ever stopped and watched an eagle soar overhead? Or how about a tiny hummingbird, whose wings are beating so fast it's almost dizzying? Each of these birds is designed so perfectly for what it does—and math can give...
Summer thunderstorms can be intense. The rain, coupled with lightning and thunder, is an...

An adult's heart beats an average of 60 to 100 times per minute when...

Overview In geometry a tetrahedron is defined as a solid contained by four plane...
Apologetics
The god of this age has blinded the minds of unbelievers, so that they cannot...
Why should you believe in creation, and not evolution? I mean, scientifically speaking. Haven't we...

Series Overview The complete title of this article series is: 'What is NOTHING? – Texture,...
Astronomy
The god of this age has blinded the minds of unbelievers, so that they cannot...
Those who have followed my work over the years know that I use VERY large...

Elon Musk is one of the greatest entrepreneurs of our lifetimes. In 2002, he founded...
Dinosaurs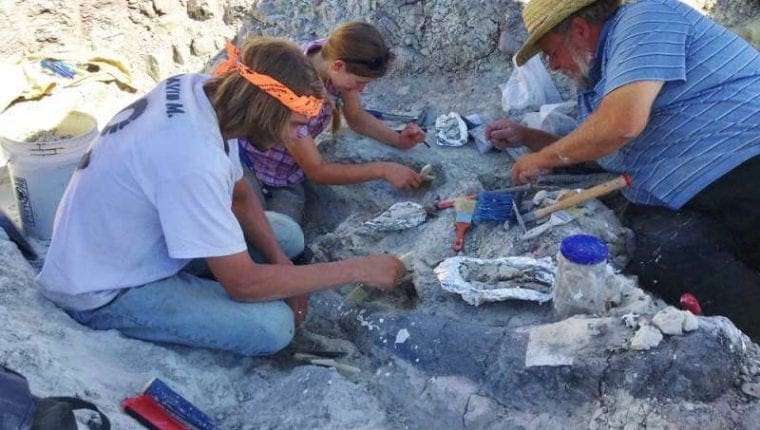 Ping, ping, ping! Thud. Thud. The high pitched clanging of hammer and chisel against hard rock mixed with the dull noises of digging picks hitting damp clay.   Dark blue-gray clouds tauntingly circled the sky above, showering rain in the distance,...
The stunning, blue color made a dramatic contrast to the bright green summer grass. ...

The full title of this article is too long to use for a blog...

continued The following Open Letter by Dr. Storrs Olson of the Smithsonian Institution to...
Music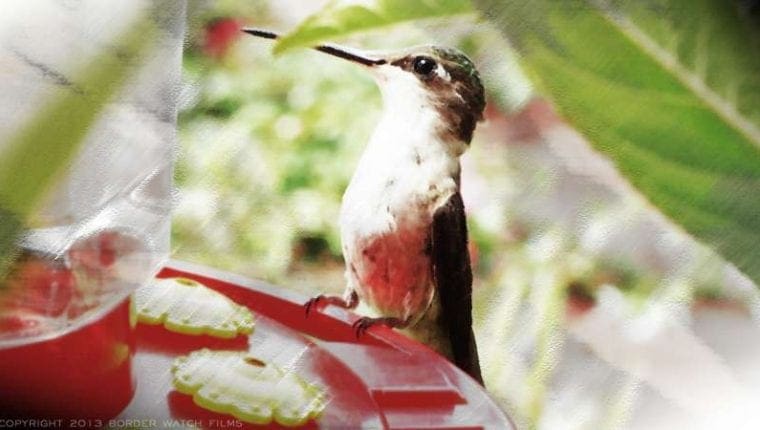 [soundcloud url="https://api.soundcloud.com/playlists/17177255″ params="color=008a11&auto_play=false&hide_related=false&show_comments=true&show_user=true&show_reposts=false" width="100%" height="450″ iframe="true" /] Don't you think others need to learn about...
This is the theme song for Peter Schriemer's Beyond Your Doorstep film and video clips....

Hello, I'm Sara Bruegel, writer of Creation Clues. In just a few minutes, some kids...
News

This last summer we launched the Night Sky Watch Facebook Group, with great success! We've...
Just Launched! Genesis Science Network. 24/7 educational and inspirational programming. Scientific evidence confirms the Biblical...

A volunteer has been so gracious as to invest time in putting together a Facebook...