[Originally published as The Water Cycle: God's Recycling Program]
(Summertime cumulonimbus clouds in Georgia. Dense, towering vertical cloud observed during a storm, these clouds may be referred to as thunderheads.)
For I will pour water on the thirsty land, and streams on the dry ground. Isaiah 44:3
Scientists may have discovered the water cycle, but God created it!
Unlike any other known planet, our specially designed dwelling place is covered in water. There is water in the seas, water in the oceans, water in lakes and ponds, water underneath the ground, water in the polar ice caps… water is everywhere! In fact, NASA scientists say there are more than 326 million trillion gallons of water covering over 70% of the earth's surface.
Unless you live in a humid part of the world, you may not realize it, but there is even water in the air. Scientists estimate that on a typical summer afternoon, there are about 50,000 tons of water vapor in the air above a square mile of land. (Although I imagine there are at least several thousand more gallons on a humid rainy night in my home town in Georgia!)
​
All of the water on our planet is constantly moving and changing states. As liquid water evaporates from the earth's surface and becomes a gas, it enters the atmosphere where it eventually condenses and falls back to the earth again. This process is known as the water cycle. It is an incredible design thought of by our creator to keep our planet from drying out. Instead of vaporizing into space, the water returns and waters our planet.
Ecclesiastes 1:7 All streams flow into the sea, yet the sea is never full. To the place the streams come from, there they return again.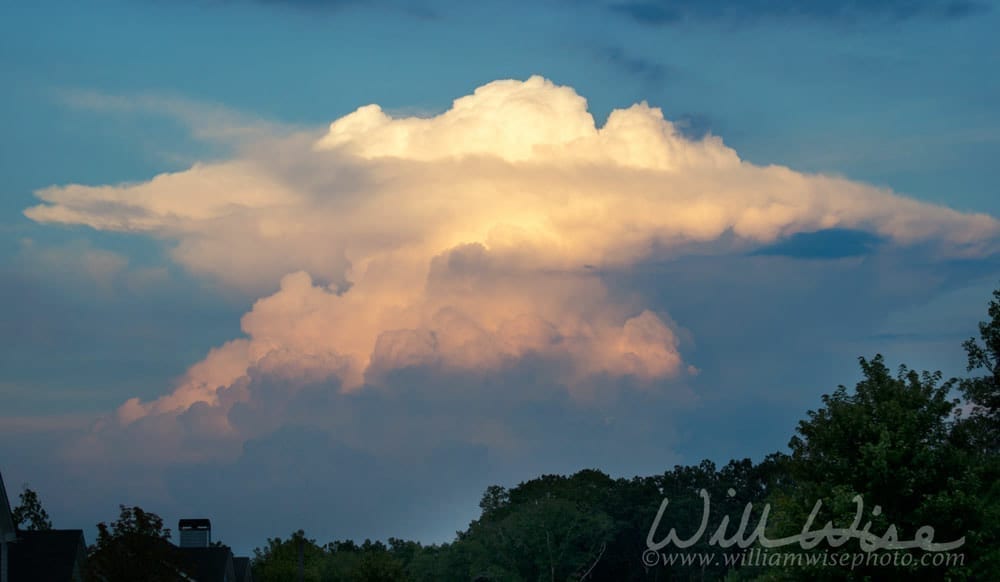 Some of our water gets into the air through vegetation. Not only do plants soak up water to meet their own needs, they also release it back into the air in a process called transpiration. God designed plants to water themselves! A field of corn is reported to give off enough water to recover its own field eleven inches deep. Self-sustained recyclers!
You care for the land and water it; you enrich it abundantly. The streams of God are filled with water to provide the people with corn, for so you have ordained it. ​Psalm 65:9
​Because of the water cycle, we are able to use the water that God originally created over and over again. The raindrops that hit your umbrella last time it rained have existed for thousands of years and have travelled this world over and over in various places. The "rain falls into the rivers, and the rivers flow into the sea, and yet the sea never overflows" because of the way God has designed our incredible planet.