[Originally published as Hearing God Through Others]
Something he said made my heart turn and pay heed. The person I most often hear God speak through is my husband. That makes sense since I spend more attentive time with him than with anyone else.
The setting for a recent encounter with God's voice was while my husband and I sat in our side-by-side armchairs. After closing the blinds of the nearby southwest window that overlooks a small deck shaded by humungous trees, I returned to my chair and snuggled under a lap blanket.
My husband took a sip of his after-dinner coffee and then placed his cup on the round fir table we'd bought decades ago at an antique store. Like us, it wasn't fancy. Like my husband, it was solid and sensible.
"The days are getting longer," he said.
"They sure are."
The sun shone through our armchair window a lot more now that Christmas and New Year's were tucked away until next winter. Soon we would be sorting seeds for sowing in the vegetable garden we could see from where we sat. In the meantime, we made plans for the evening to watch some YouTube videos about a place we hoped to visit the following year.
When I first brought up the idea of attending a writer's retreat, I suggested we pray about it. My husband was excited about the location and was happy to hear spouses were invited to come along too.
His response to my request we pray about whether God wanted me to go was, "I already know He does."
Joy, anticipation, and fear mingled within me. Could we afford it? Would my husband get the time off work? Would my cats be okay while I was gone?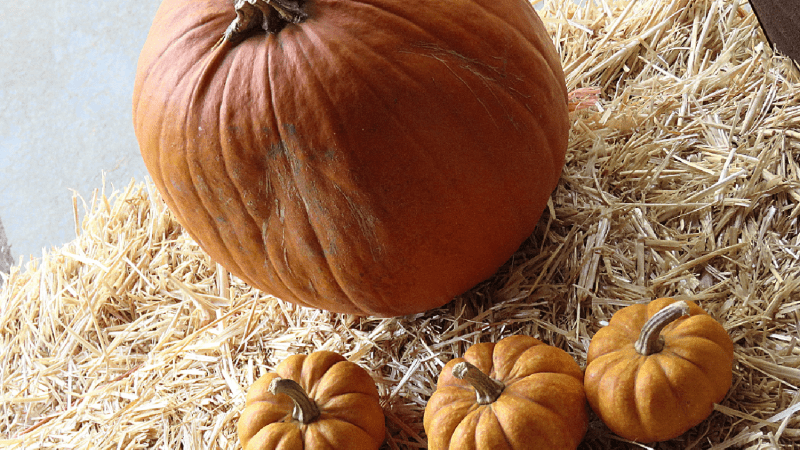 Thankfully, my husband's surety won most of my attention. So often God affirmed my heart's desires through the words of my man. My husband's not typically an easy-to-say-yes guy. He likes lots of warnings and time to digest new ideas. He's been known to say no before a request has been fully expressed.
To be honest, I often think of God as a no-guy too. That's why it's hard to believe it when the Lord says yes. Instead of rejoicing, I tend to wait for His other foot to fall on the floor with a stomp telling me that He's changed His mind.
Like Gideon, I tend to test God repeatedly to be sure He really means what He says. It's not exactly a demonstration of fervent faith. Thankfully, God is patient with unfinished me. He knows my strengths and weaknesses.
Interestingly, marriage tends to be between people with complementary personalities. Our wise God foreknew my need for a husband who wasn't in a rush to agree with all my ideas. That way, when my man was enthusiastic about one of my plans, I was encouraged to proceed.
Hearing God through others happens when we're not only willing to be corrected but also open to being encouraged.
The next step needed was for me to believe this is the plan God has for my writing life. The whole adventure wasn't going to be just about the destination, the journey there in mind, and logistics was probably going to be the greater part. Anything that tests our faith and quickens our gait with God is a good trip to take. Ouch, that was a mouthful.
It wasn't going to be all about writing, networking, and marital bonding, it was going to be about growing in my trust and intimacy with the Lord.
When we remember that all things can be used to draw us closer to God and glorify Him, we can hold gifts with joyful hands knowing He gave them to us for our good. The gift of friends or family in the faith is truly the best too. It's often through them we hear God's voice say, "This is the way, go for it."
Here is an encouraging verse about plans:
May he give you the desire of your heart and make all your plans succeed. Psalm 20:4 NIV
And now I'd like to close with a poem:
When we are uncertain
Of the way we should go
We're wise to ask the Father
For He already knows
When we are worried
We haven't got what it takes
We're wise to ask the Father
For He's pleased to show the way.
~ wlm