[Orginally published as Perfect Love: Putting Feet to a Pro-life Belief]
Have you ever received a text message that made you glad you were sitting down when you read it?
There's a topic I've passionately blogged about a number of times that, until recently, I haven't needed to apply many footsteps to. It's easy to preach the pro-life message from a pulpit if you can go home to your orderly house afterwards and live life as usual. (You can listen to the podcast version of this post here: Putting Feet to Your Faith.)
But what if believing the message required us to part with more than a few dollars donated to a pregnancy care center?
What if one of your teenagers sent you an ultrasound picture announcing you're going to be a grandparent a few years sooner than you anticipated? Would you put feet to your faith? Or would you shame and blame your offspring instead of embracing them with perfect love and thanksgiving that they chose to spare the life of their unexpected offspring?
Shock, confusion, and concern swirled around inside of me as I thanked God I was sitting down when I read the text telling me I'd been ushered into Grandma Ville. For several years I'd been warned by my young adult children they had no plans of ever entering parenthood. I had shelved my desire to be a grandmother because I had no desire to experience anything remotely like the dirty dozen years of infertility I suffered before birthing my children.
Been there and definitely didn't want to go there again.
I prefer to be content with my lot than to spend a lot of energy pining for what I may never experience. Yet, here I was peering down at an early ultrasound image of my grandchild being knit together in a young woman the same age I was when I got married to the baby's grandfather.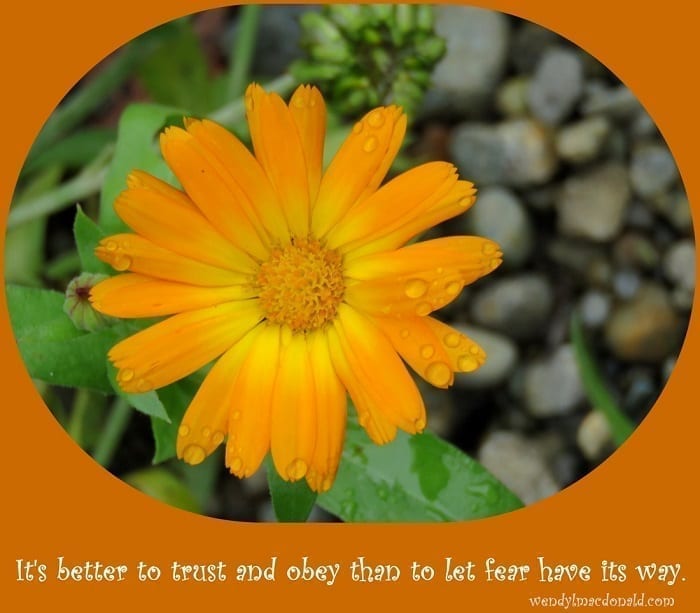 Okay, God, life—as usual—doesn't make sense.
Why would it take me years and years to start my family; and yet, early in this dear couple's relationship, parenthood pokes its head into their present and future?
Within minutes of finding out, I found myself praying for the safety of mother, father, and child. I swung back and forth between mother and grandmother mode as I wrestled with fear that my son was entering fatherhood at such a young age.
How will he cope?
How will she cope?
Will their relationship survive and thrive?
Once I discovered a deep level of love and commitment existed between the young mother and father, our family rallied to support them, help them, and cheer for them any way we could.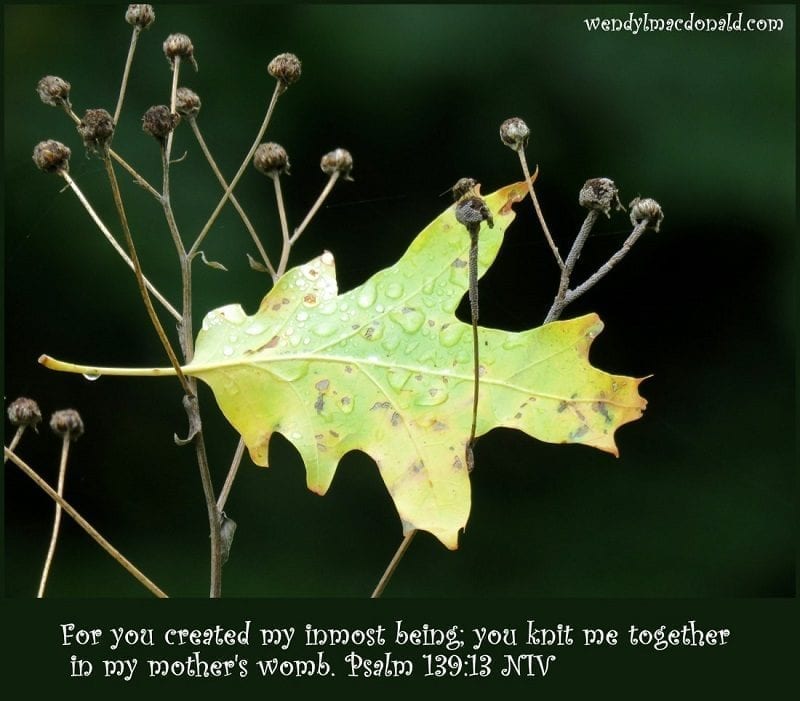 I put feet to my faith.
As plans to prepare the "in-law suite" in our home took place, and as the unborn baby passed the first trimester milestone, we all put mileage to our commitment to the child and couple.
Perfect love for the new family grew as steadily as the babe in the womb grew.
I no longer prayed for God's will to be done in all five of our lives; I prayed for His will to flourish in all seven of our lives.
And as God granted me peace, joy, and love about being an unexpected grandmother, I realized, with added joy, I was also being blessed with the addition of second daughter—for I often mourned we hadn't been able to have another one ourselves.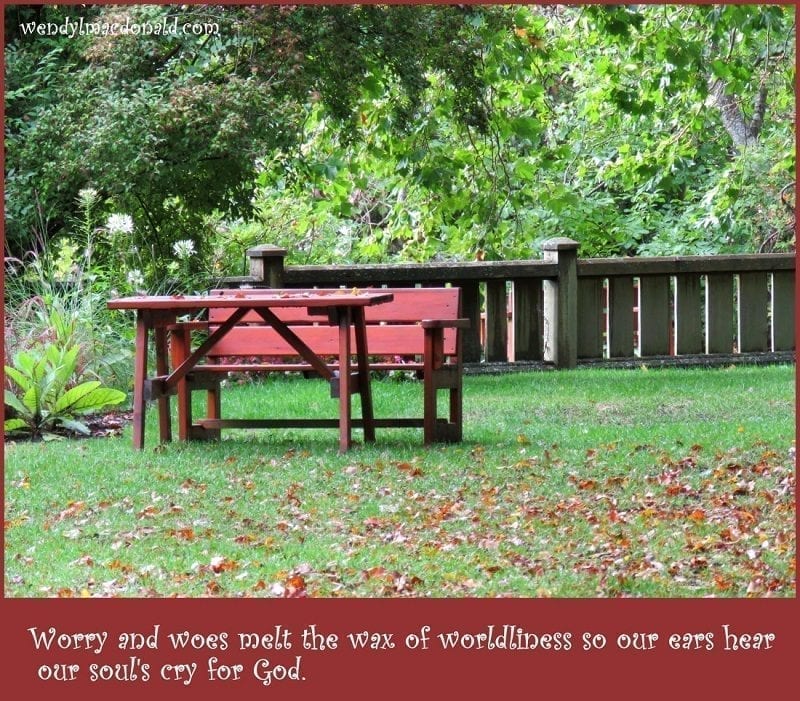 So, one day, weeks after my son sent me the ultrasound image, I sent him a selfie of his father and m that I'd recently snapped at the beach. I asked my son if he agreed we had enough gray hair to qualify us as grandparents. His reply surprised and blessed me beyond any text message I'd ever received.
He wrote, "Yeah, ha, ha, you do. You both also have more than the required kindness and love. Which I appreciate a lot. ♥."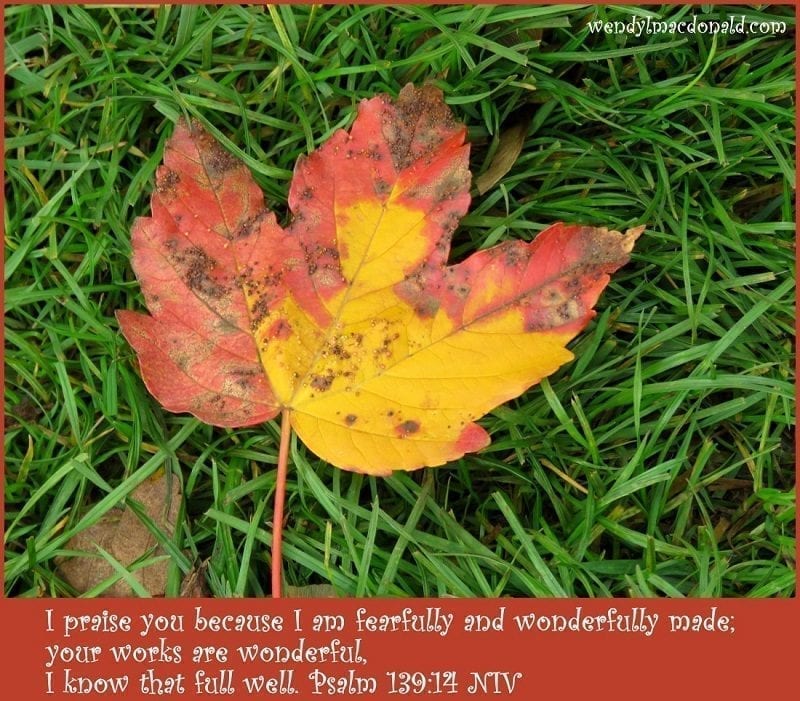 Tears welled up in my eyes as I realized the greatest fear I had about being a parent had finally been beaten by perfect love.
I had hesitated having children when I first got married because I was afraid of not being a loving parent.
I was afraid of passing on the same doubt of being loved I had experienced.
I was afraid I would be the cause of the same nightmares I suffered as a child.
And here I was being told I'm kind and loving.
I praise you because I am fearfully and wonderfully made;
your works are wonderful,
I know that full well. Psalm 139:14 NIV
*Bring on the baby, I've got plenty more of that love and kindness to shower on him (or her) because my Heavenly Father's perfect love casts out fear.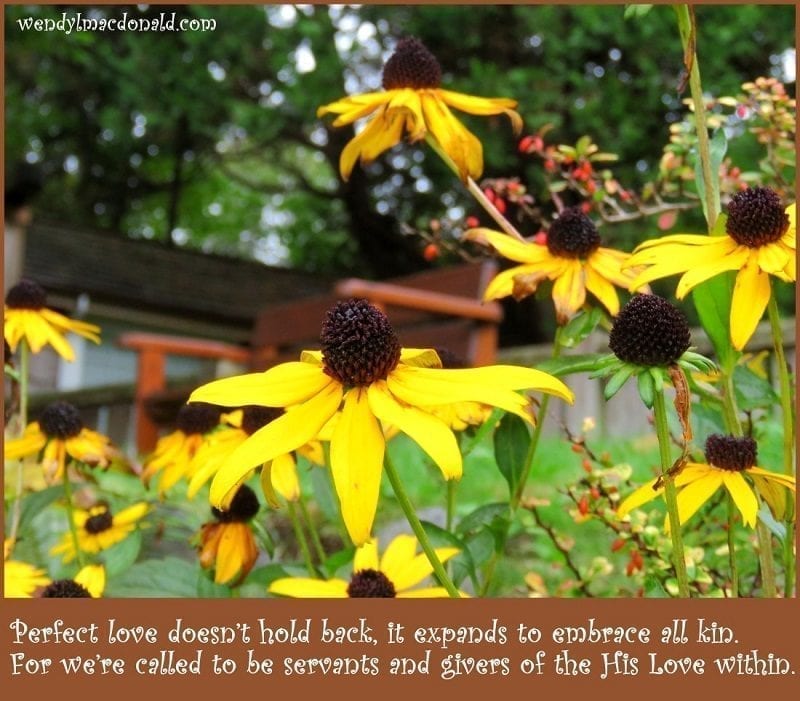 Perfect love doesn't condemn
It invites grace to gild each heart
For only Christ was perfect
And only He's the Morning Star
Perfect love doesn't hold back
It expands to embrace all kin
For we're called to be servants
And givers of the His Love within.
~ wlm
Bundle of Joy Blessings ~ Wendy Mac
* Our grandson is now eight months old as of November, 2018. We adore our busy bundle of joy. God is good.