Just Launched! Genesis Science Network. 24/7 educational and inspirational programming. Scientific evidence confirms the Biblical record. Documentaries, original productions, nature videos, Bible history and homeschool programming.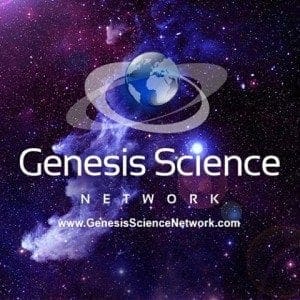 Whether you are watching from your television, Roku, computer, smartphone or tablet, Genesis Science Network brings you the best of Biblical Creation and Scientific programming FREE of charge.
GSN was JUST launched by David Rives Ministries as one of our global outreach tools to promote empirical science and discovery, as we affirm Scriptural truths.
Please consider becoming a monthly partner with us in this crucial work. Call us or visit our website to learn more about how you can help.
To talk with us, call 931-212-7990
To watch live online, visit: www.GenesisScienceNetwork.com